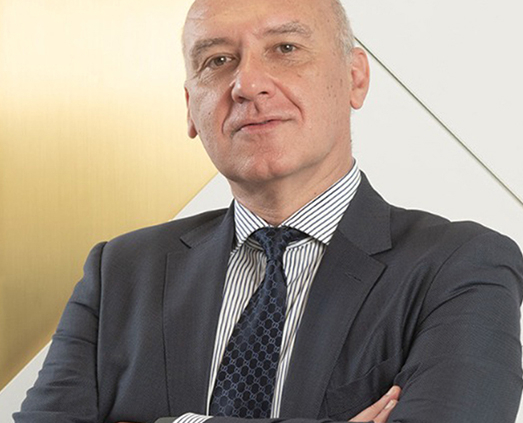 Dr Christian Farrugia is an advocate by profession. He studied law at the University of Malta leading to the conferment upon him of a doctorate degree in 1986. He subsequently pursued and successfully completed his LL.M post-graduate studies in Maritime & Insurance Law at University College London. Upon returning to Malta in 1988, he immediately joined a legal firm which had been set up by his late father and practiced in civil and commercial law and litigation for several years. In 1995, he set up the firm's international practice which over the years supported clients operating in a multiplicity of industry sectors, including the real estate, construction, maritime, technology, health and hospitality, and online gaming sectors. In the year 1996, Dr Farrugia also set up F&A Services Limited (today known as ARQ Fiduciaries Limited), a company which is licenced by the MFSA to provide trusts and fiduciary services under the Trusts & Trustees Act. ARQ Fiduciaries Ltd today forms part of the ARQ Group, a multi-disciplinary professional services organization of which he is also a founder and director.
In the year 2009, Dr Farrugia merged his legal practice with other established legal practitioners, to set up Fenech Farrugia Fiott Legal – a leading business law firm with offices in Valletta and B'Kara. His areas of professional focus today include corporate law, maritime law, mergers and acquisitions and financial services.
Throughout his career, Dr Farrugia acted as legal counsel to the boards of numerous corporate clients across several industries. He currently also holds the position of director of five regulated entities including A.X Real Estate PLC, Merkanti Bank plc and Advent Insurance PCC Ltd. He acts as Chairman of the latter two.
Dr Farrugia is a part-time lecturer in maritime law at the University of Malta and honorary consul to the Commonwealth island of Vanuatu in Malta.
https://axinvestor-relations.mt/wp-content/uploads/2022/07/Dr-Christian-Farrugia-Cropped-3.jpg
634
523
[email protected]
https://axinvestor-relations.mt/wp-content/uploads/2022/08/AXInvestorRelationsWhite.svg
[email protected]
2022-07-18 12:18:06
2023-01-13 10:14:21
Dr. Christian Farrugia